"You might look at any online program and have your heaviest doubt about joining one but considering the amount of time, each one of us lost during the covid 19 pandemic we have to make up for that lost time one way or another. According to me online programs came to our rescue in the fight to recover that lost time.
I took the program when I was preparing to sit for sections 3 and 4 and I can confirm that it is not that easy as we already had our minds against it but it could be easier than that, so I thought. Having six papers to prepare for and not being in physical classes was something I had to get over it and focus on to pass them anyway. It was until I had my full concentration that the unexpected happened, I came to learn more than I had anticipated besides wanting to pass those exams I also learned about the global trends that were immerging around that time among them being networking virtually. To make it even more impressive it was through this program that I met with my employer.
I am grateful for this college for enabling me to attain my certification and further mold me into the person I am today professionally and because of that, I'm looking forward to further growing and promoting Public Administration and governance to be more recognized than it is today."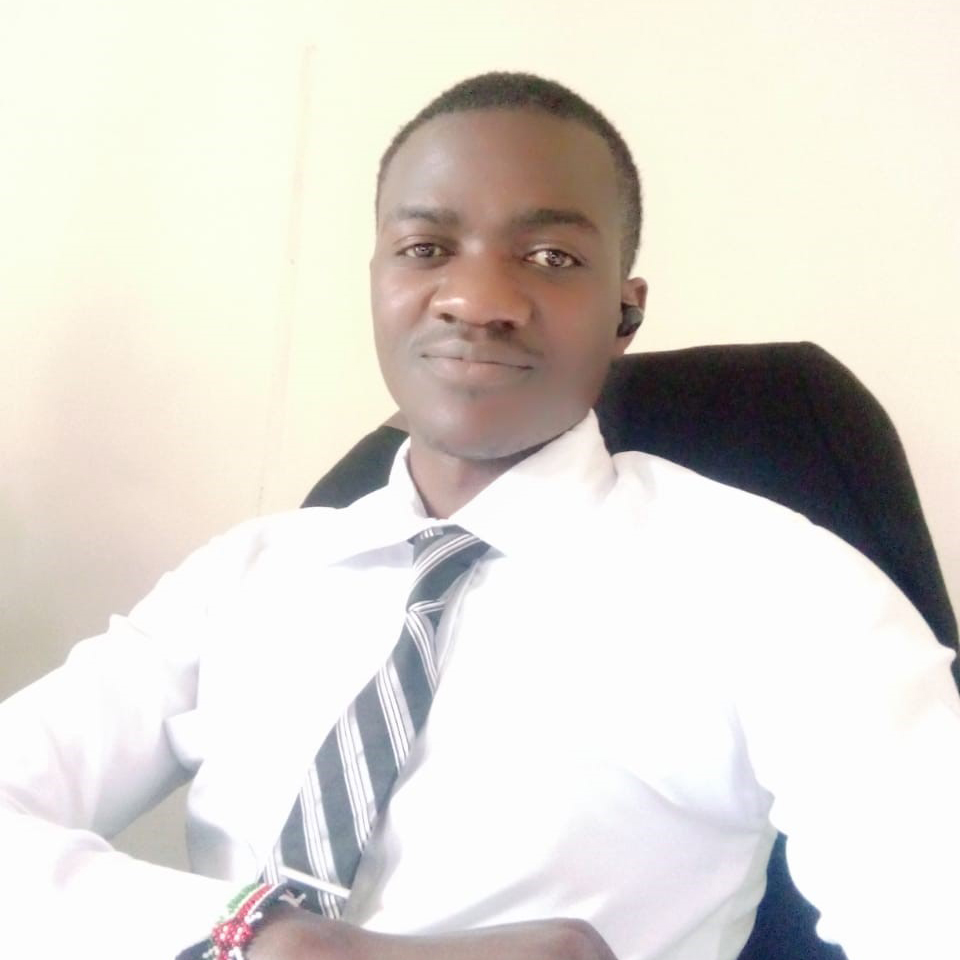 Andrew W. Mungube
CS/Public administration and Governance
"Joining Traction to further my studies was the best decision I ever made.  I undertook the Certified Secretaries Professional Course in the academic year 2021/2022.  I learnt of Traction through a partnership program that they had with the Nairobi Branch -Law Society of Kenya. At the time, I was looking to enhance my career as a Governance expert by taking up a professional course in Governance and Certified Secretarial Practice.
I was quickly able to get information on the course requirements and fee structure through the school's website and a follow up phone call from the school administrator.
Studying at Traction has been an amazing experience as I got to interact and study alongside several students from diverse professional backgrounds. The classes were very convenient during the pandemic time as all were held virtually. The timings of the classes being held in the evenings also accommodated those of us who are in full time employment. At the beginning of every semester, we got reading materials and revision past papers in good time. The lecturers were able to cover the syllabus in good time and go an extra mile in preparing make up classes in instances where a class was missed or if there was need for further sessions for better understanding of a topic. The lecturers would also honor requests for extra lessons requested by the students and would also make up time for one-on-one coaching and revision. Most of our lecturers being active practitioners in the Governance and CS fields was an added advantage for us as we were able to get practical experience in relation to the course work being taught in theory and in practice. With early completion of the syllabus, the lecturers were able to focus on exam preparations through revision classes. Am happy to state that with all this effort I was able to pass all my examinations in one sitting!
The course fee is very affordable and Advocates under the Nairobi Branch get to enjoy discounted prices. The school is also flexible and allows for fee payment in bits. The school administration also came in handy and handled any troubles or queries that the students experience with exam registration matters at KASNEB.
The anonymous lecturer and course feedback sessions also enabled us to give reviews and recommendations that the school took in to better our learning. The school was also able to organize various virtual stakeholder talks and engagements with those already in the industry such as Certified Secretaries, KASNEB facilitators who spoke to us on the new syllabus changes, ICS and RCPSB who spoke on registration requirements for CS.
I believe that my time at Traction has prepared me adequately to join the Certified Secretaries field with vigor. I am looking forward to coming back for the newly introduced Diploma in Corporate Governance.
Thank you, team Traction! "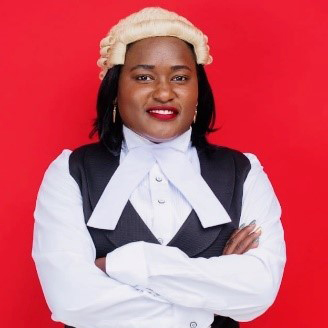 Eucabeth Omwenga
Profession: Advocate of the High Court of Kenya
Employed: Fairtrade Africa | Job Title: Governance & Legal Assistant