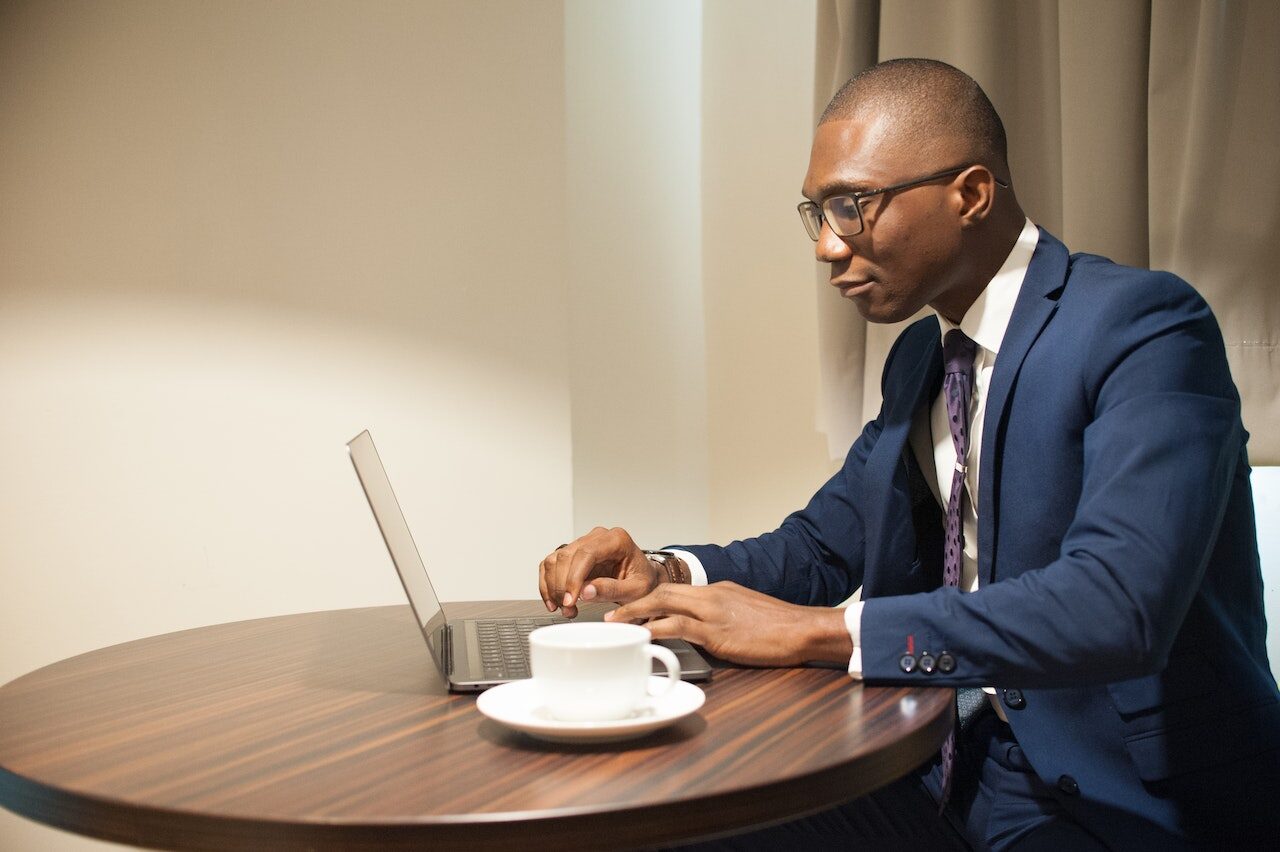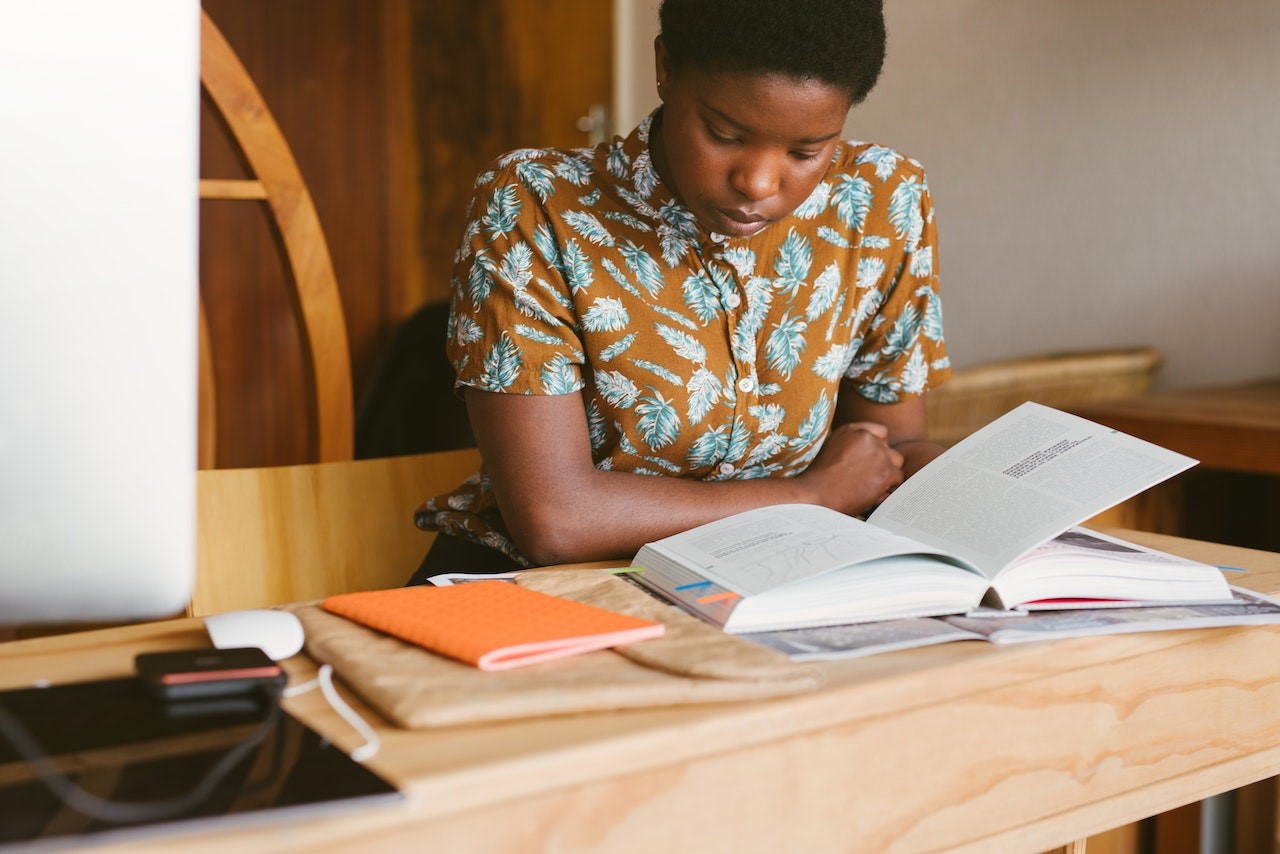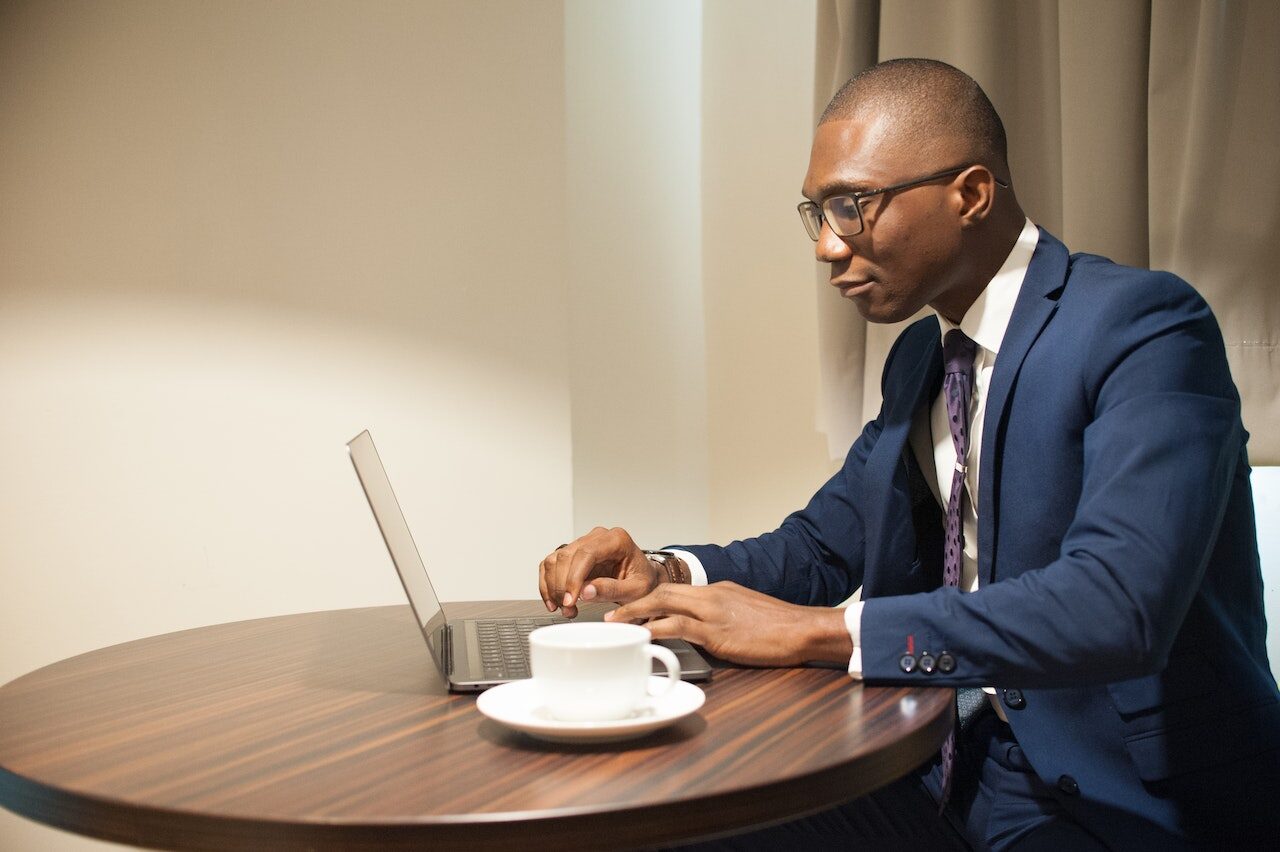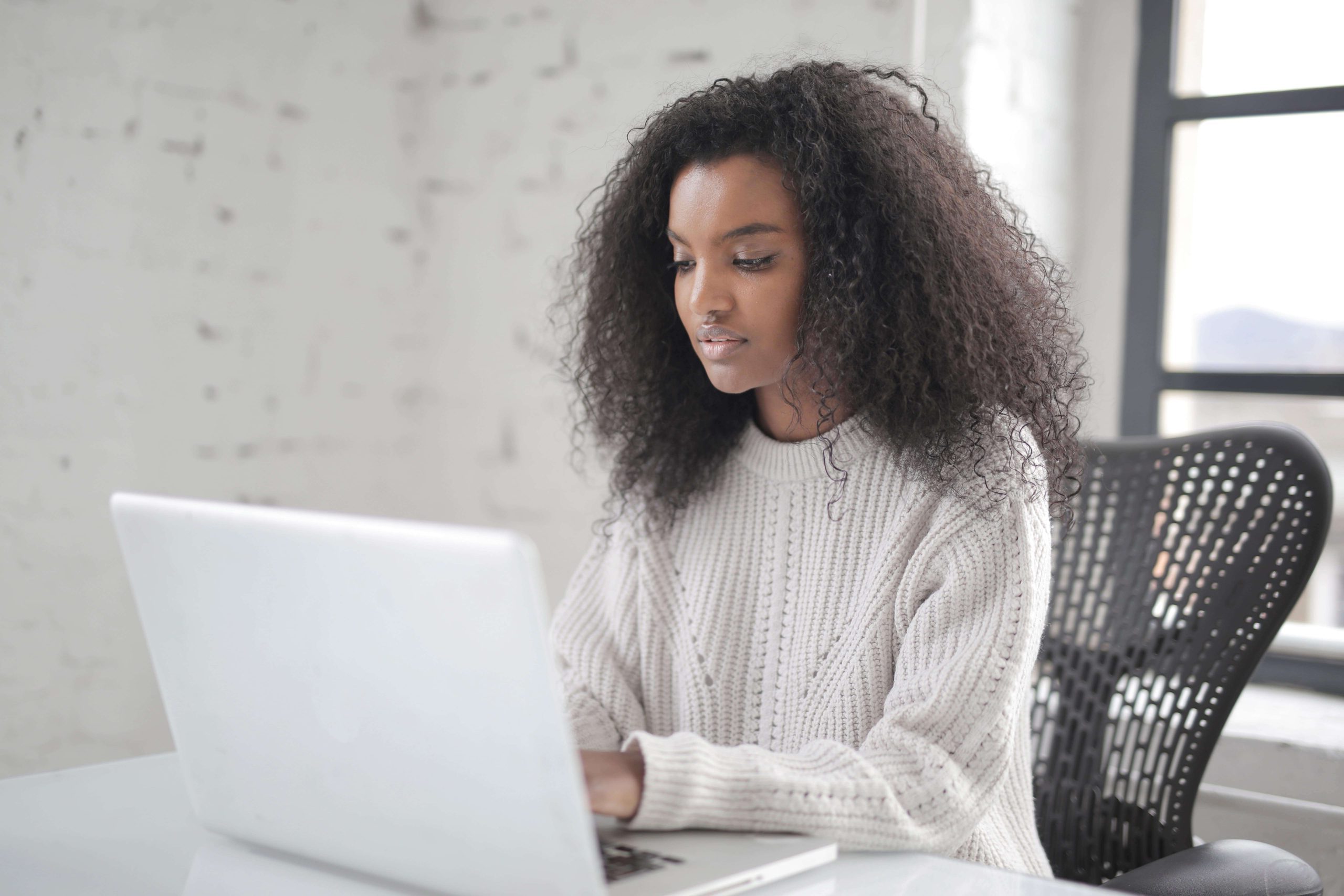 Intake Ongoing
January 2024 Intake ongoing
Early bird discount of 10% off tuition. Valid from 20th November - 20th December 2023.
CHRP
Certified Quality Professional
Launched on the 8th of August 2023, the CQP Program is aimed at equipping individuals with the practical skills required to deliver services and products that meet and exceed international quality standards.
CHRP
Certified Human Resources Professionals
Designed to equip individuals with competencies and knowledge required by human resource professionals for effective job performance.
CISI
Chartered Institute for Securities Investment
Meet the requirements of the capital markets and market regulators across the globe. Achieve core competencies in Financial Services, Securities and Investments (Kenya), Regulations and Market Practice (Kenya) and Wealth and Investment Management.
Congratulations to our CS Champions!
Certified Public Accountants
Certified Investment & Financial Analysts
Certified Credit Professionals
Accounting Technicians Diploma
Chartered Institute for Securities & Investment
Certified Forensic Fraud Examiner
Certified Human Resource Professionals
Certified Quality Professionals
Diploma in Corporate Governance
Certified Procurement & Supply Professionals
Diploma In Supply Chain Management
Block Revision classes application.
Apply to revise online for KASNEB exams.
Vocational Certificate in
Vocational Certificate in
Vocational Certificate in
Information and Cyber Security
Vocational Certificate in
Entrepreneurship and Innovation
"Beyond the curriculum, Traction organized virtual talks with industry experts, bridging theory and practice. With comprehensive preparation and support, I successfully passed all exams in one attempt and even emerged top student in Governance and Compliance Audit exam of April 2023."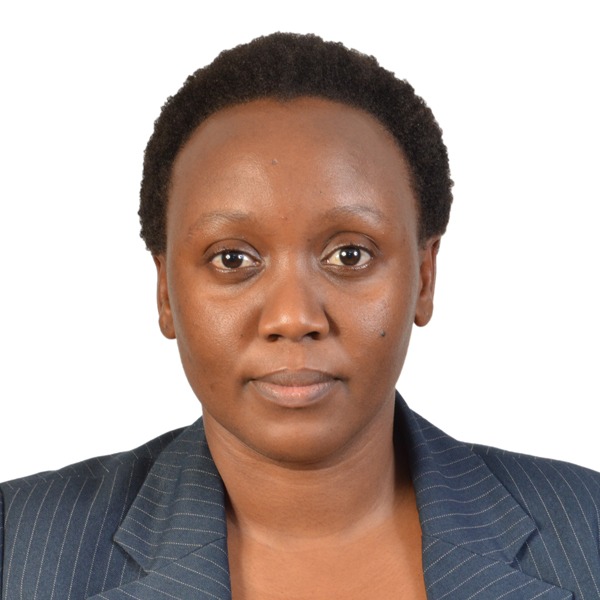 Ruth N. Kihuria
Advocate, International Justice Mission - Senior Attorney
"Traction should be every CS students' school of choice! I joined the classes 1.5 months after the classes commenced but was able to catch up due to the well recorded classes, comprehensive yet simple notes, and the lecturers who are always willing to help."
Tabitha Wangari
Best Student Strategic Management August 2023
"I believe that my time at Traction has prepared me adequately to join the Certified Secretaries field with vigor. I am looking forward to coming back for the newly introduced Diploma in Corporate Governance."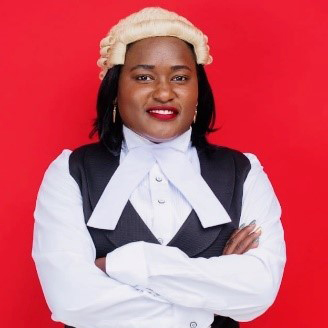 Eucabeth Omwenga
Advocate of the High Court of Kenya
Employed: Fairtrade Africa | Job Title: Governance & Legal Assistant
"I am grateful for this college for enabling me to attain my certification and further mold me into the person I am today professionally and because of that, I'm looking forward to further growing and promoting Public Administration and governance to be more recognized than it is today."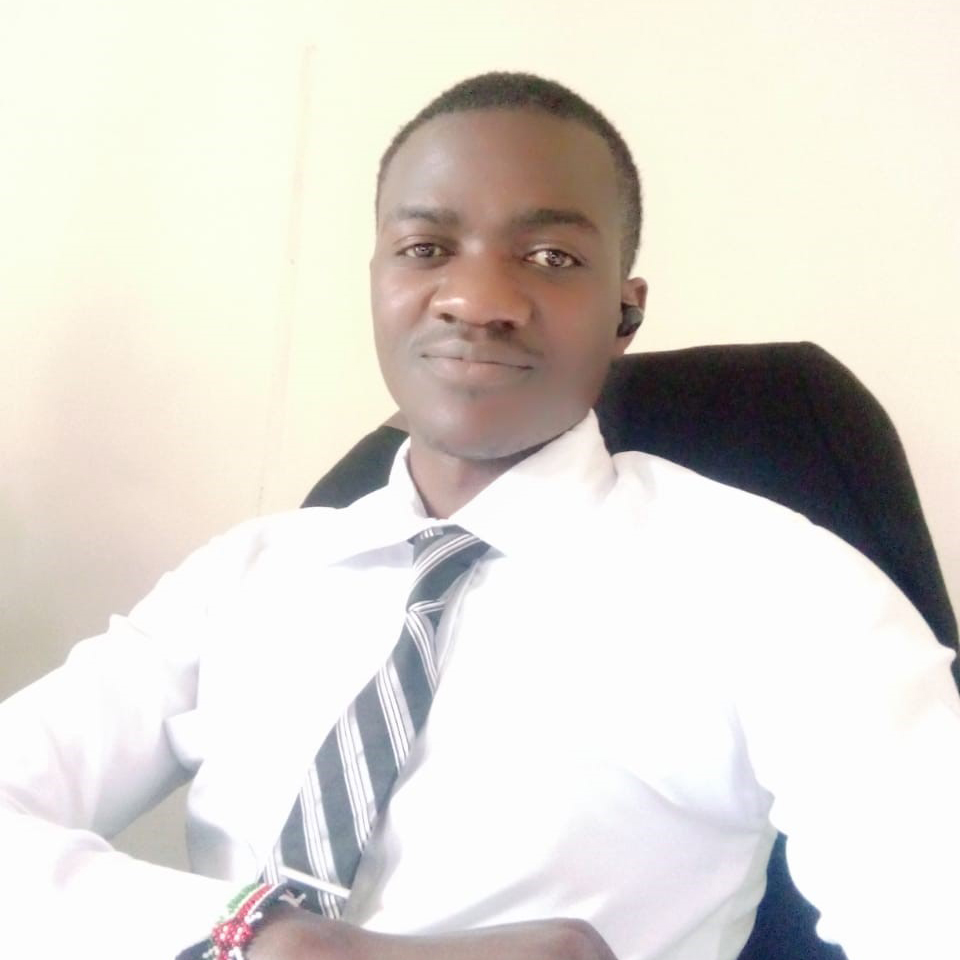 Andrew W. Mungube
CS/Public administration and Governance
Benefits of a Professional Course