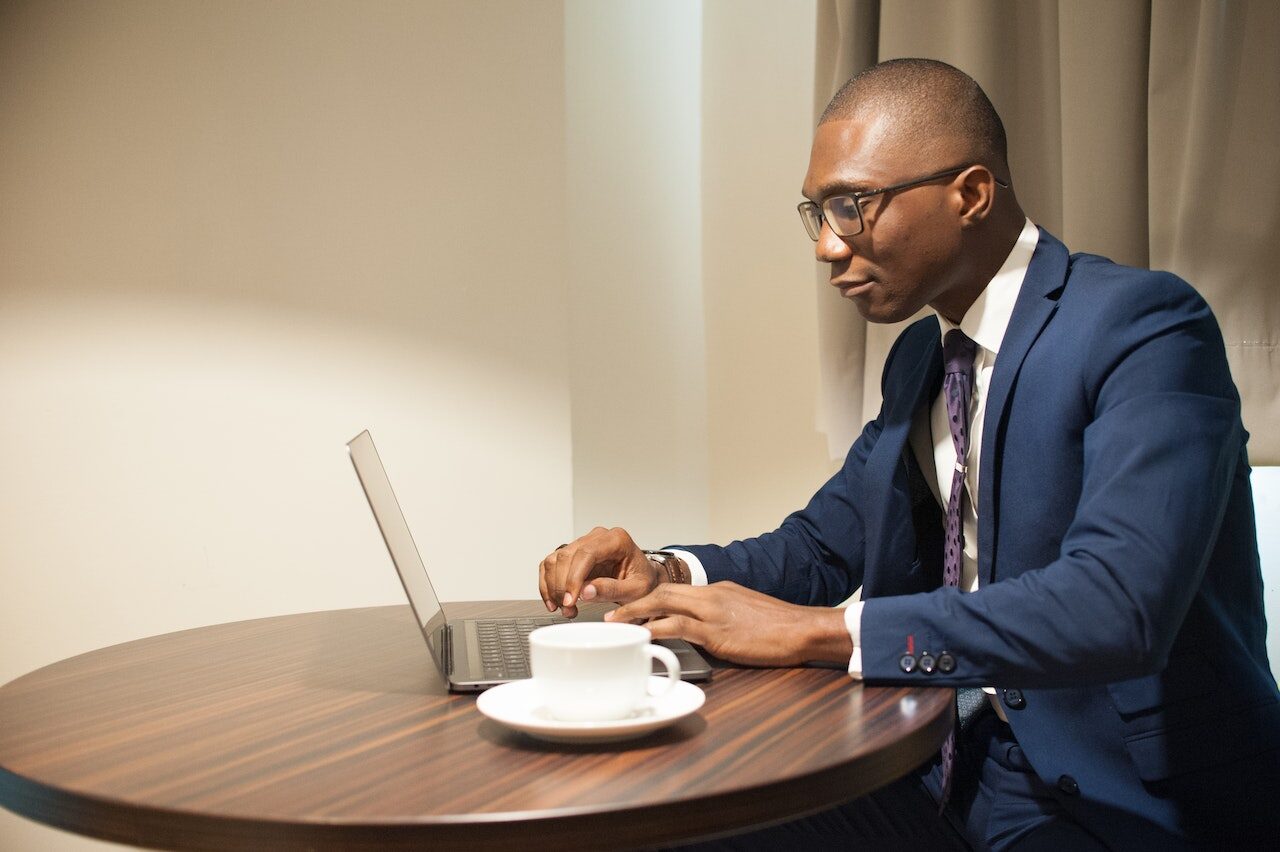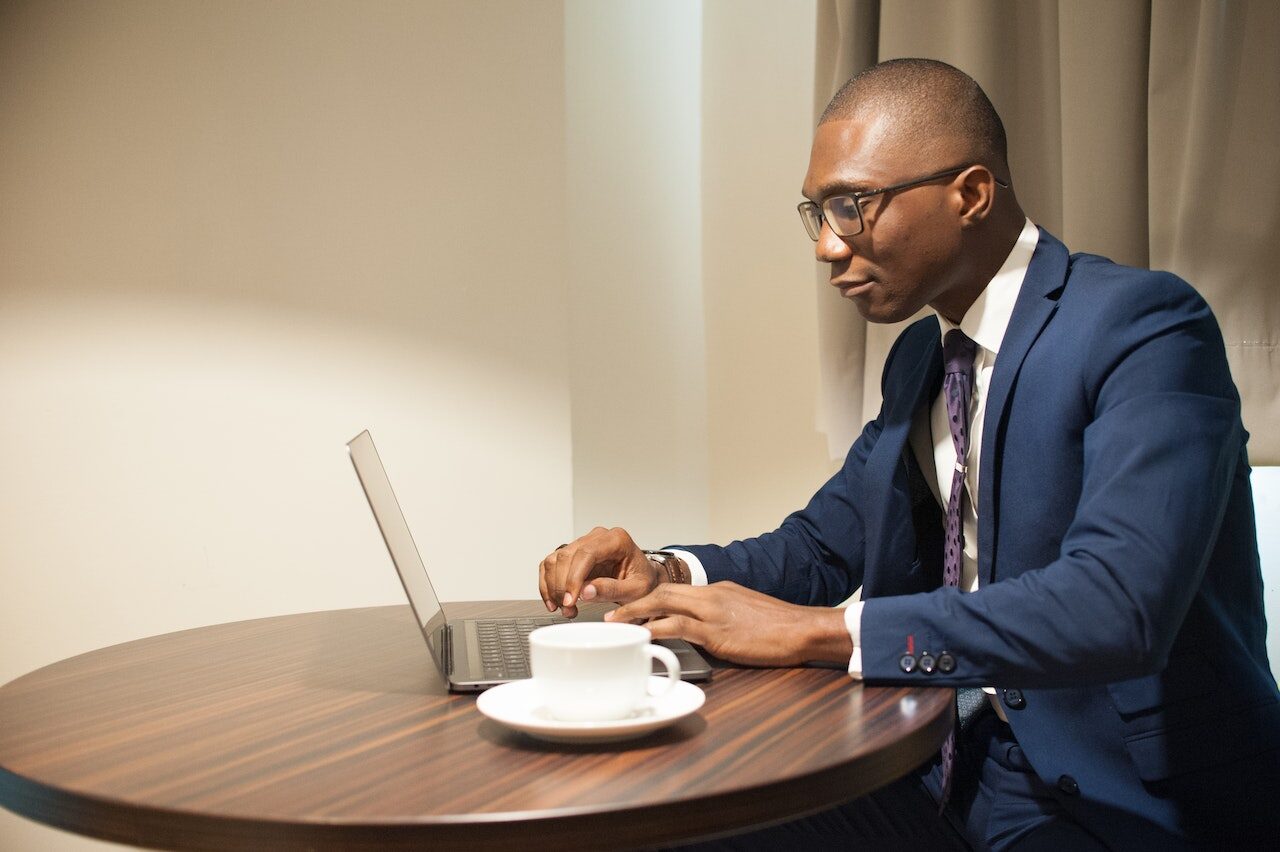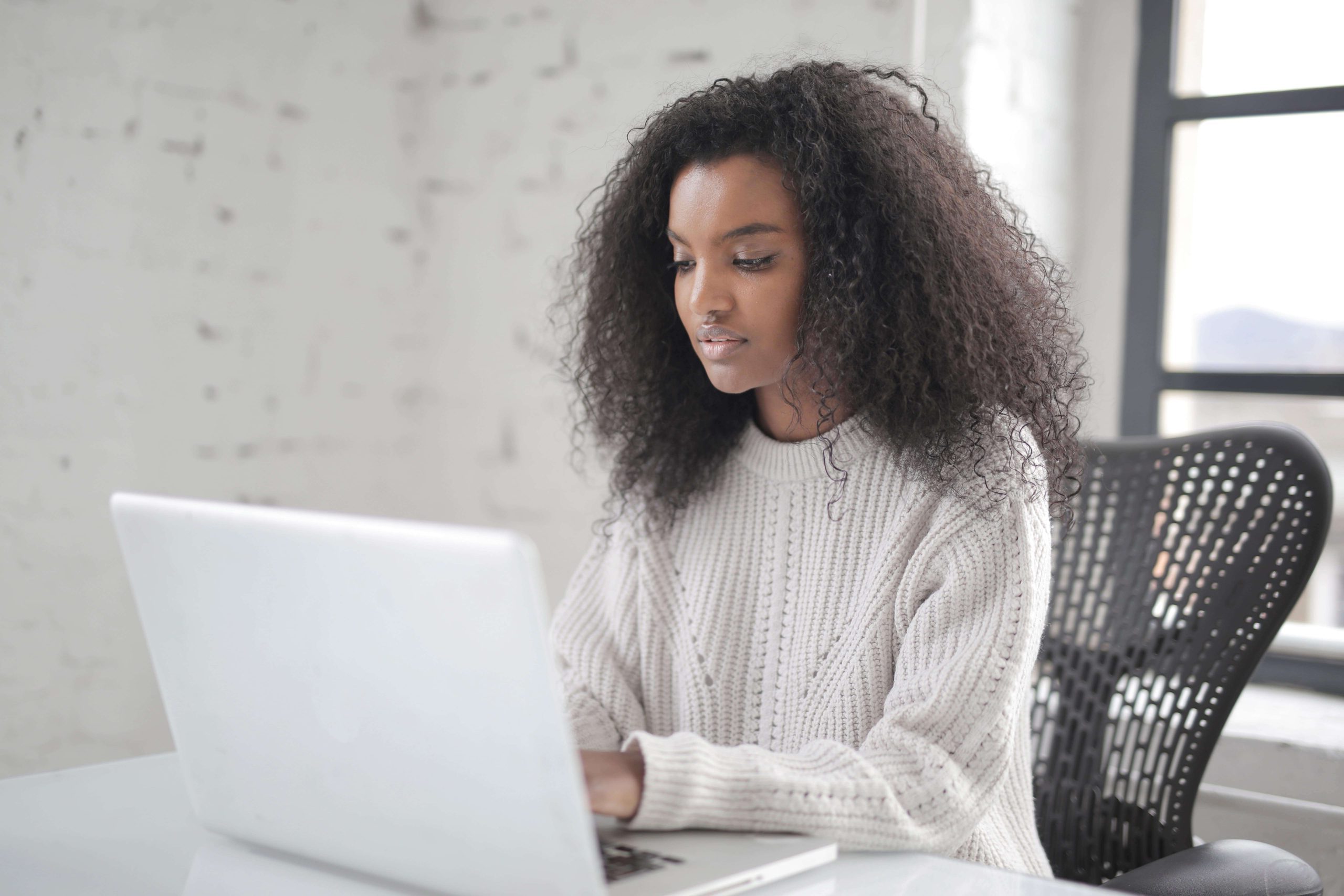 CHRP
Certified Human Resources Professionals
Designed to equip individuals with competencies and knowledge required by human resource professionals for effective job performance.
CISI
Chartered Institute for Securities Investment
Meet the requirements of the capital markets and market regulators across the globe. Achieve core competencies in Financial Services, Securities and Investments (Kenya), Regulations and Market Practice (Kenya) and Wealth and Investment Management.
Congratulations to our CS Champions!
Certified Public Accountants
Certified Investment & Financial Analysts
Diploma in Corporate Governance
Certified Credit Professionals
Chartered Institute for Securities & Investment
Certified Human Resources Professional
Certified Forensic Fraud Examiner
Human Resource Development Program
Effective Business Development Skills
Corporate Identity and Brand Management
Leadership and Governance
Social and Mental wellness
Capacity Building Programs
Block Revision classes application.
Apply to revise online for KASNEB exams.
Vocational Certificate in
Vocational Certificate in
Vocational Certificate in
Information and Cyber Security
Vocational Certificate in
Entrepreneurship and Innovation
Benefits of a Professional Course